Please disable ad block or another plugin on app2top! We do show any advertisement.
Site may work incorrectly.
News
11/18/2020
Refill balance bonuses
When replenishing your balance on our website, you can save a lot
The larger the deposit amount, the more bonuses!

Details of the bonus system can be found here.
11/11/2020
Install Packs
We continue to pamper you with new bonuses and discounts!😉
3 packages for a different number of installations:
🎁 Package for 1000 installations
🎁 Package for 2000 installations
🎁 Package for 5000 installations

When choosing any of the packages, you save 10% of the total cost!
Create Campaign
10/26/2020
Halloween Sale started!
The sale starts today and ends on 9-th of November.
Do not miss the chance to buy installs with discount of 30 percent!
Create Campaign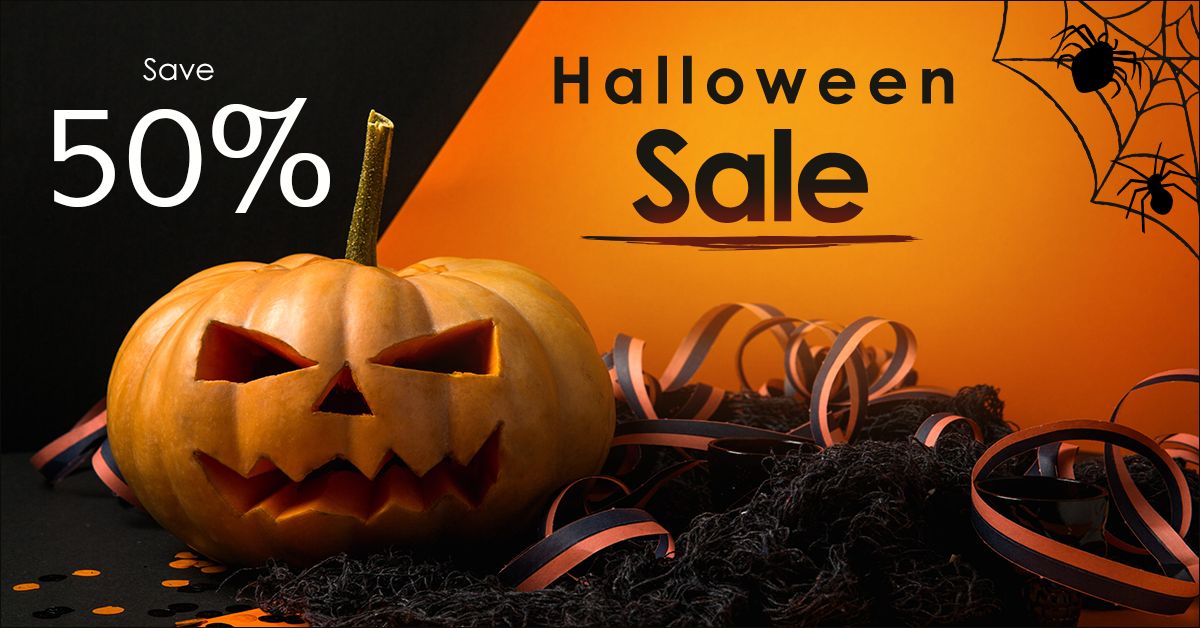 10/21/2020
Twitter campaigns
We keep improving our service and this time we've added Twitter!
Order a followers and retweets, we will be happy to help you promote.

You can create a Twitter campaign here.
10/07/2020
YouTube campaigns
We've added the ability to create a YouTube campaign.
You can order likes for your video or subscribe to your channel.

To create a YouTube campaign go here.
10/02/2020
Good news
Dear friends, we have finally cleaned up our website for the mobile version.
Now it will be even easier for you to order installations and monitor your campaigns at any time.

If you have any questions or suggestions about our site, write to us, we will be happy to answer you.
12/27/2019
Happy New Year!
The App2Top team wishes you a Merry Christmas and a Happy New Year! 🎄
We wish you more installations in the New Year, development of your apps and power for you to create new ones!

We'll be happy to spend the year 2020 with you!
11/28/2019
Black Friday Sale started!

The sale starts today and ends on 2-nd of December.
Do not miss the chance to buy installs with discount of 35 percent!
Create Campaign
10/25/2019
Halloween Sale started!
The sale starts today and ends on 4-th of November.
Do not miss the chance to buy installs with discount of 30 percent!
Create Campaign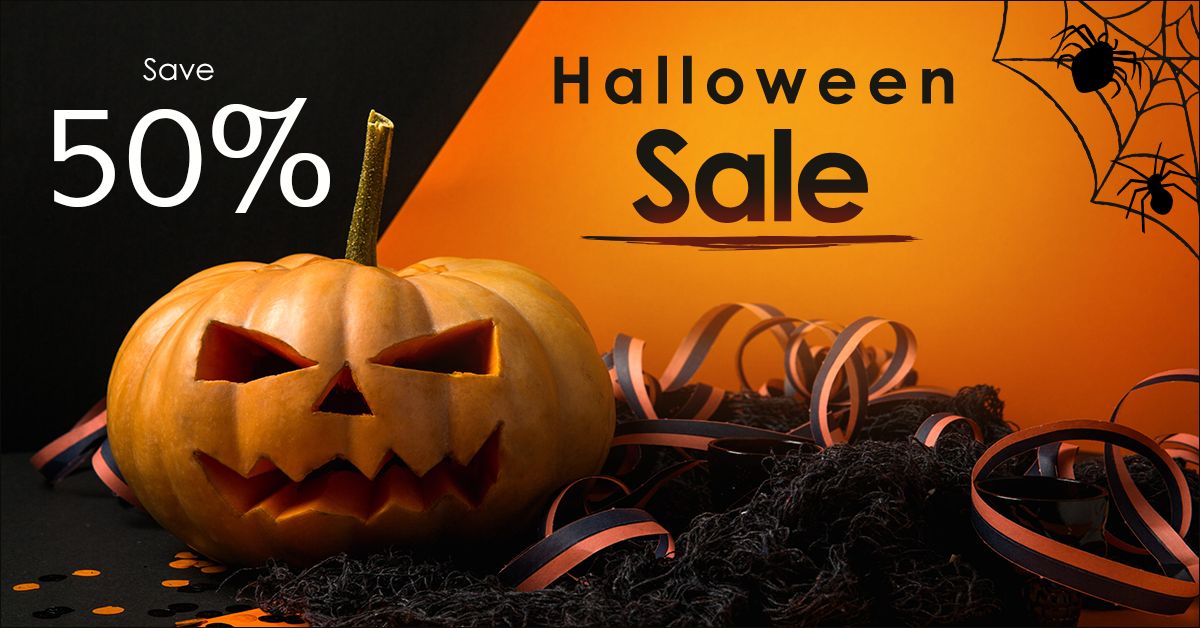 10/17/2019
New banners for partners
We prepared a set of banners. You can use it on your site or any forum to promote app2top and earn money from your referrals.
More info about affiliate program here.
Download banners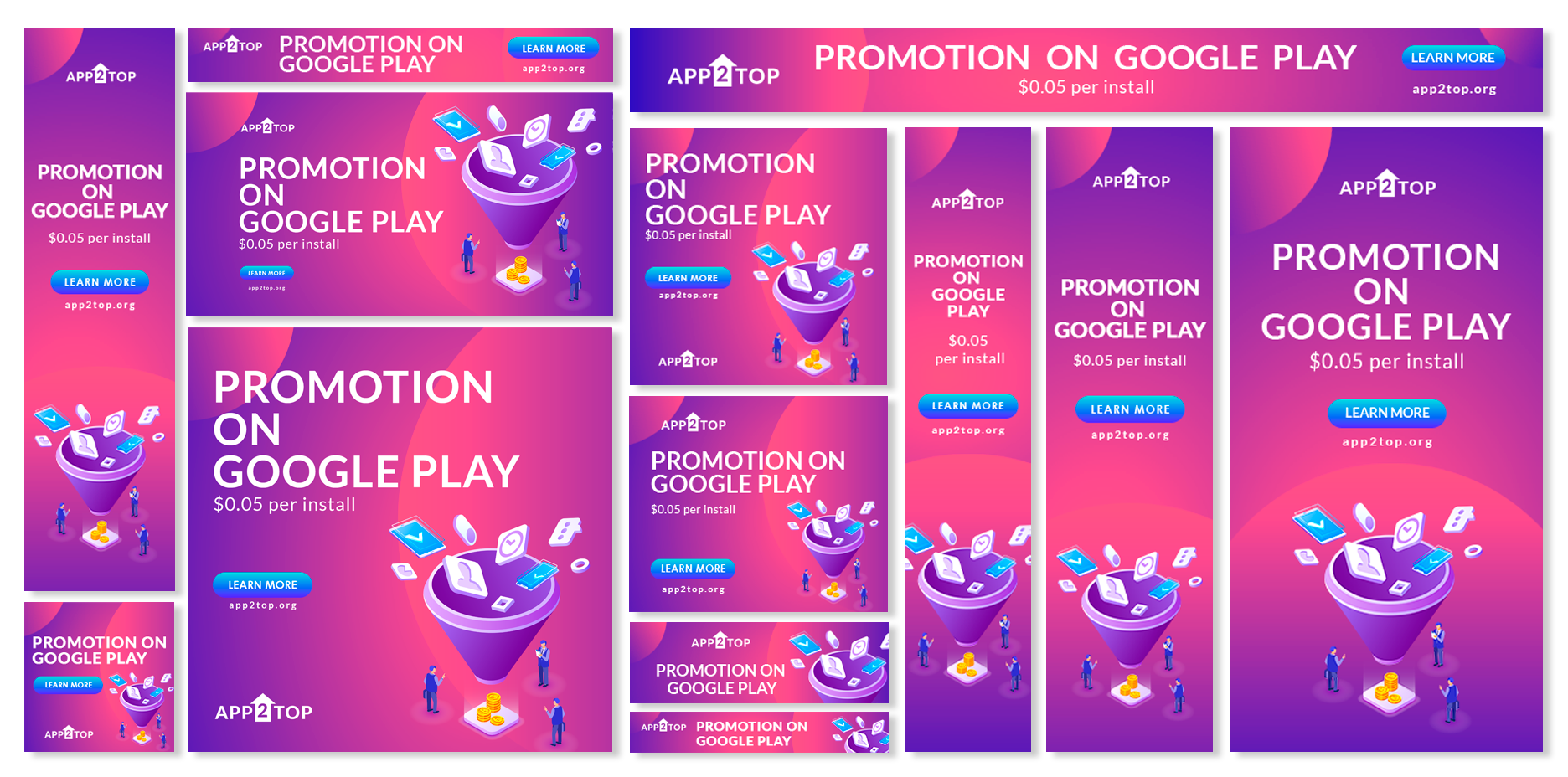 07/10/2019
+30% Summer Bonus
Summer is here! It's time to prepare for future app promotion and save money.
Recharge your balance till July 23rd and get a 30% summer bonus!
Get 30% bonus



07/03/2019
We're working while everyone is resting!
● Auto-recharge for Skrill – you only need to specify a comment to the payment
● Ability to change a click url, comments for users and requests to leave positive feedback in a running campaign
● Increase loading speed of some pages in your dashboard

P.S. We're changing our website to make it more convenient for you.


03/04/2019
25% discount on installs for iOS!
Spring is here and we're ready to melt our price for iOS installs.
Don't miss the opportunity to promote your app on App Store for attractive price!

You can create campaign here



12/12/2018
iOS install is available now!
We have opened access to create campaigns for apps on iOS!

But don't wait for a large installs number – we have just launched. You can get 150-300 installs for one app total. But we're working to increase this value.

You can create a campaign here


12/05/2018
B2B Paypal payments does not work anymore
If you pay from business paypal account, unfortunatelly this payment method it's not available anymore. Paypal blocked our personal account to get payments from business clients.
We're looking for other ways to receive payments from business clients, but it takes time.
For owners business paypal accounts we recommend use other payment systems. For example, Skrill or WebMoney USD. Also you can send money to our bank account as wire transfer (SWIFT).
10/26/2018
Halloween Sale started!
The sale starts on 26-th of October and ends on 6-th of November.
Do not miss the chance to buy installs with discount of 30 percent!
Create Campaign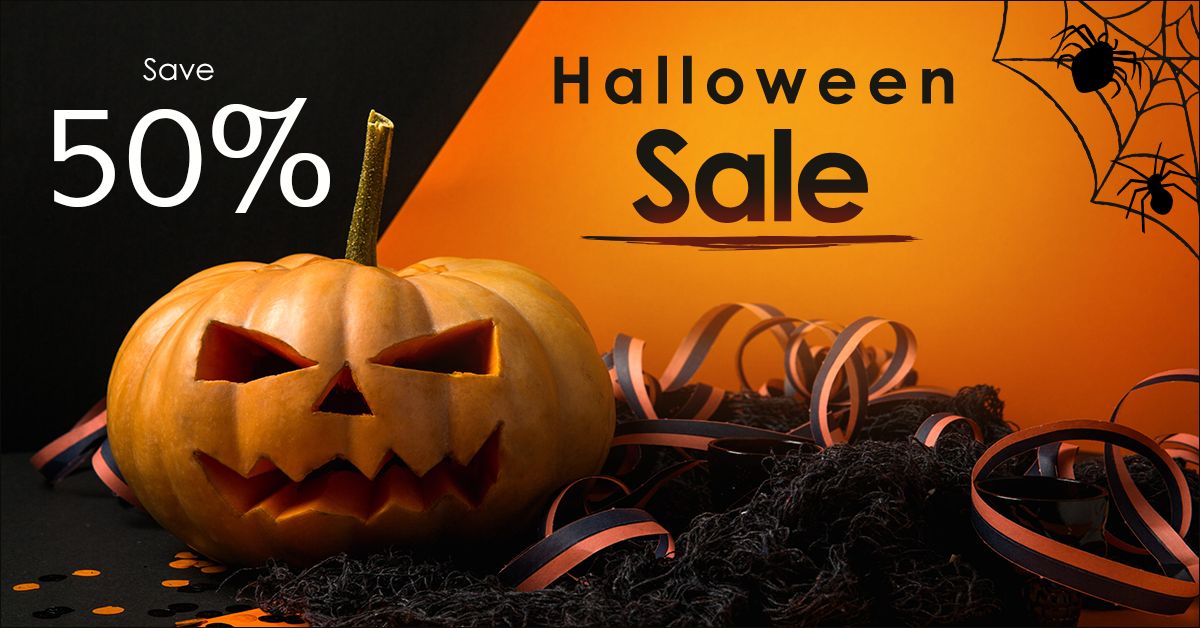 10/03/2018
iOS installs is coming soon!
We have been working for 3 months to provide installs for iPhone and iPad.
And we are pleased to inform you that after 3 weeks you will be able to order installations on App Store.
The first time the service will work in test mode, and you should not expect a large number of installations in a short time, but we will definitely work on the stability of the service and increasing the amount of traffic.
We hope that the launch will be successful for you and for us!
06/14/2018
Automatic payments via Webmoney!
Now you no longer need to wait for support to manually transfer funds via webmoney!
Follow the instructions on the payment page and the money will be added to your app2top balance in a few minutes automatically.
05/07/2018
Country targeting accuracy increased
We changed the way to detect user country, from ip-based to geolocation (google geo api).
When user launch our reward app first time we ask to turn on GPS and detect geolocation coordinates and user country. User updates geolocation every 1-2 weeks automatically.

This will reduce the difference between reports in app2top and google play developer console.
Country targeting is more accurate now.
04/18/2018
Minimal affiliate payout threshold reduced from $50 to $20
From the current month (payments in May) we reduce the minimum threshold for affiliate payments from $50 to $20 and add Qiwi payment system.
A great way to get passive income.
Earn with us
!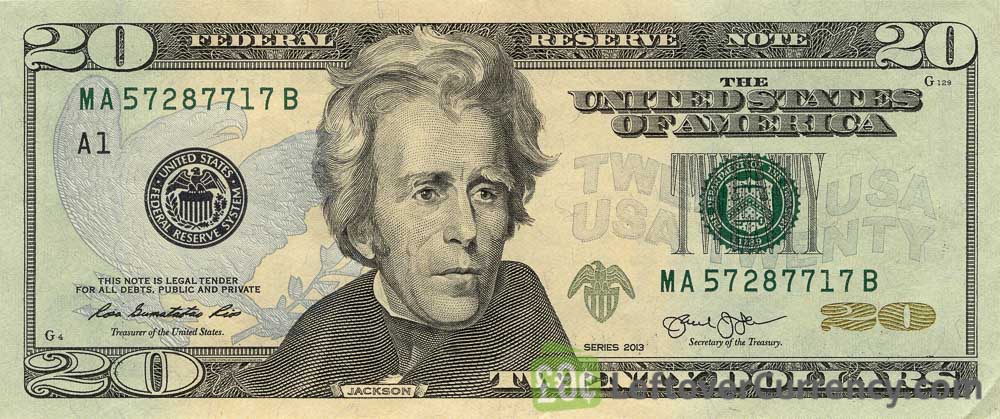 02/26/2018
60% discount for video campaign!
Big discount for video campaign, now is $0.40 per 1000 views!
Great way to get organic installs. Catch it now!
02/09/2018
New campaign options: additional launch
Now you can select additional days to launch your app. If select 7 days for example, users have to save your app for at least 7 days and launch.
02/07/2018
Wrong emails were sent
Unfortunately, today, on February 7, about 1000 emails about income balance were sent by mistake. Just ignore it.
We apologize for any inconvenience caused.
02/05/2018
Minimal price per install will grow to $0.05
Dear advertisers!
As you can see, the minimum price for the installation was at a discount. The discount will be slightly reduced and the price for installation will be $0.05 from February 9th, 2018. Therefore, hurry up at the weekend to create companies with old prices, as long as there is an opportunity! Only 3 days left!